Tournament of Books
update! So here's what's the what: the goal was to read the field, but that is not going so well. I'm a DNFer- if a book isn't captivating me within about 50 pages, I give that shiz up and move on. I was on a DNFing streak with a few TOB books, so I've changed the goal from
Read the Field
to
Give Each Book In the Field a Chance
to
Give Each Book In The Field A Chance/Read the Reviews And If It Sounds Stupid, Skip It.
So I gave up on A.M. Homes'
May We Be Forgiven
, which was about a middle-aged wealthy white professor's personal problems (ugh, gag me), and then I gave up on
The Orphan Master's Son
because I just wasn't groovin' on it. The writing was quite lovely, and I might go back to that one later in life (right, like that's really going to happen).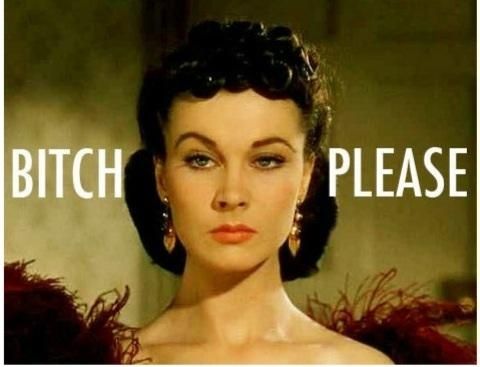 I've also decided to skip
Fobbit
by David Abrams, or at least skip reviewing it because he is a writer at Book Riot (where I am an editor) and it just gives me the maybe-nots to review a sort-of-not-really-but-maybe-could-be-considered-a coworker. AAANNND I've decided to skip Sheila Heti's
How Should a Person Be
mostly because of
this review
which describes it as "a blog circa 2001 by someone who isn't particularly interesting" and because the description makes it sound like a novelized version of the show Girls, which, no thank you. Now on to a few that I did finish:
Where'd You Go Bernadette by Maria Semple
Another Smart Lady Disappears book a la Gone Girl (but really, nothing like Gone Girl). Bernadette is a wealthy former architect-turned housewife who lives in Seattle with her Microsoft guru husband and precocious (of course) daughter. Bernadette turns out to be agoraphobic and a bit nutty, agreeing for some reason to take her daughter on a trip to Antarctica. She hires a virtual assistant in India who takes on more and more of her daily life. Add a dash of Crazy Private School Moms, an interesting format (the book isn't told in traditional narrative, but in the form of letters, faxes, e-mails, etc.), and thoughts on what happens to a creative woman when she becomes a mother, and you've got an original, bizarre thing going. Also, you can tell Semple wrote for Arrested Development. This shiz is funny.
Four stars out of your mom.
The Round House by Louise Erdrich
Hello, unexpected whodunit page turner! So Joe is our narrator, a grown-up recalling events from his childhood. He grew up on a Native American reservation, and one normal day, his mother is brutally raped on a piece of land that might be under tribal jurisdiction, or might be under federal jurisdiction- legal tangles that are common in Native American crimes, and that often prevent justice (especially against women) from ever even starting to happen. I haven't read much literature by Native American authors, and let me tell you- reading this book and then watching the vote on the Violence Against Women Act happen was interesting. I finished a book about violence against Native American women, which happens at a rate twice that of white women, and then watched
22 male Republicans vote against the act because it would allow non-tribal men who violated and abused tribal women on reservations to be prosecuted by the tribal courts
. The timing was bizarre, and I am more than glad the act passed having just read something relevant to it, and now I am more convinced than ever of the importance of literature. *steps off soapbox*
Anyway, political thought-provocation aside, the book is brilliant and will wreck your face. It's not just a fascinating mystery and judicial web, it's also a coming-of-age story: after her attack, Joe's mother retreats to her room and doesn't come out for months (understandably), leaving Joe to his own devices. It's poignant and heart-breaking, but in a necessary way.
Five stars out of your mom.