The Field of Finalists That I've Completed/Am Skipping
Gone Girl by Gillian Flynn- already read it
The Fault in Our Stars by John Green (have tried and hated this book twice, skipping it)
Arcadia
by Lauren Groff- already read it, but there's a great discussion about its TOB chances over on
Book Riot
Bring Up The Bodies by Hilary Mantel- reviewlet below
Dear Life by Alice Munro- review to come on Book Riot in a few days
Building Stories by Chris Ware- (skipping this one, too- it's $50, and that's a no-go)
Billy Lynn's Long Halftime Walk by Ben Fountain- reviewlet below
Hokay so! Reviewlets! I'm pretty sure I stole this term from
Raych
.
Billy Lynn's Long Halftime Walk by Ben Fountain
Let me start by saying I am not into war novels because they make one FEEL ALL THE FEELINGS and I don't like feeling. Well. Anything. So I went into this book with trepidation in one hand and tissues in the other.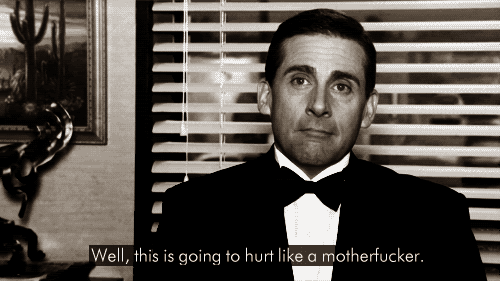 You guys, this book is fan-fucking-tastic. It's about a 19 year old American soldier (Billy, natch) who is home from Iraq, where he fought heroically in a short battle with insurgents. The government has brought him home, along with his unit, to do a "victory tour" that includes being presented in the half-time show of the Dallas Cowboys Thanksgiving football game. We're with Billy as he deals with (or tries to deal with) the death of his comrades, the terror he has when he thinks about going back, and all the well-meaning but full-of-shit Americans who are always wanting to prattle on about thanking him for his service and about turning Iraq into a glass parking lot for liberty and for Jesus. They (and most of us, of course) have no idea what they're talking about- and yet here's Billy, risking his life for them. Why?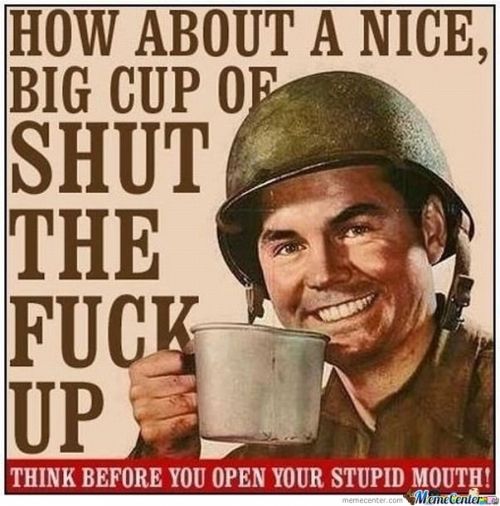 The writing is amazing. It's beautiful and gut-wrenching. Fountain writes with this frightening clarity- you know exactly what Billy is going through, but you maybe don't want to because it makes you, and all of us in this country, vaguely guilty of something. The book is a mirror, showing Americans our tendency to treat our veterans like football stars, which allows us to put a distance between ourselves and the dirtiness of war. After all, it's all a show.
Five stars out of your mom. FIVE BIG, SOUL SUCKING STARS.
Bring Up The Bodies by Hilary Mantel
In this sequel to Wolf Hall, King Henry is losing interest in Anne Boleyn. The book starts at the moment Henry begins to fall for Jane Seymour and follows Thomas Cromwell's involvement in bringing Anne down (and by down I of course mean decapitated and buried which is NOT A SPOILER LEARN YOUR HISTORY, PEOPLE) to clear the way for the King to marry this new lady.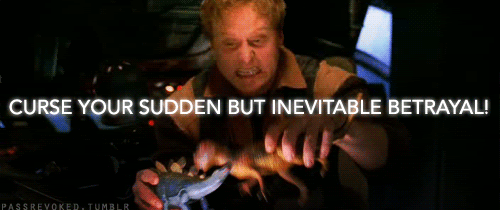 I thought this was MUCH better than Wolf Hall- the weird POV issues that are so distracting in the first book are ironed out here, so the reading experience is smoother. And the bloat that Wolf Hall suffers from isn't an issue in Bring Up The Bodies- it's a good 200 pages shorter, and much tighter. In the first book, there's never really an explanation of Cromwell's motivations outside of Daddy issues, but they're fleshed out in the sequel in a satisfyingly complex way. He's aiding Henry for so many reasons- personal revenge, religious ones, ambition, political beliefs, etc. I'm so fascinated with the character that I might even skip the third book- I don't want to follow him onto the scaffold (again, history: Henry killed Cromwell a few years after Anne's death).

In sum: damn good. Well played, Mantel, well played. Five stars out of your mom.